CHARMS for JEWELRY MAKING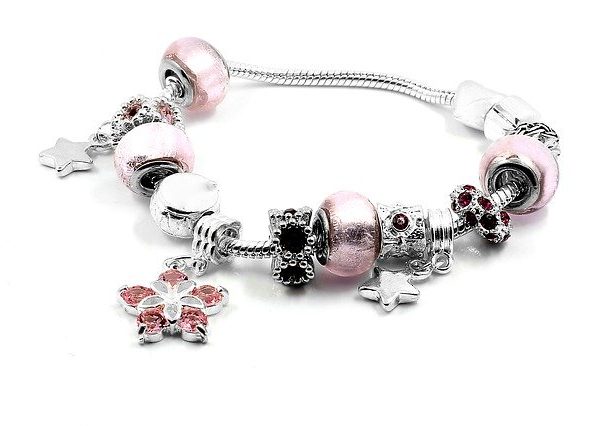 Jewelry charms can be found on almost every type of jewelry, from rings to necklaces, bracelets and earrings. Charms have become a fashion staple in the jewelry wardrobe. They are designed in many sizes, shapes and themes. They are fun and beautiful. Charms can tell a story, be a reminder of important moments in life, show your travel journeys, reveal your passions, or just be whatever you want them to be. The great thing about charms, is that typically, on whatever piece of base jewelry you are using, new charms can be added and old ones removed and kept. This meant that you can change the design of your charm jewelry pieces on a daily basis if desired, to express your own mood or thoughts for that day. It is this aspect of charms, that makes them very popular and fashionable. You become the designer of your own jewelry wardrobe! A great selection of WHIMSICAL charms are available at:WHIMSICAL...
Read More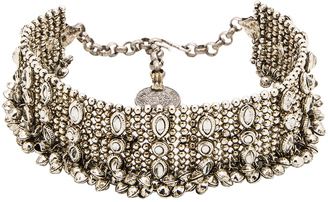 There are so many types of jewelry and scarves to accessorize your fashion look, whether it be formal, or just downright casual and comfy. But, have you considered CHOKER'S, as an elegant and timely change? They add a touch of yesteryear that remembers LOVE and ROMANCE! Add a touch of sophistication to your every...
Read More